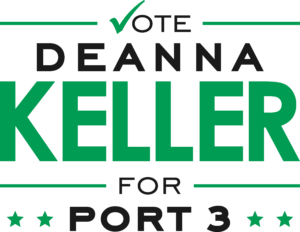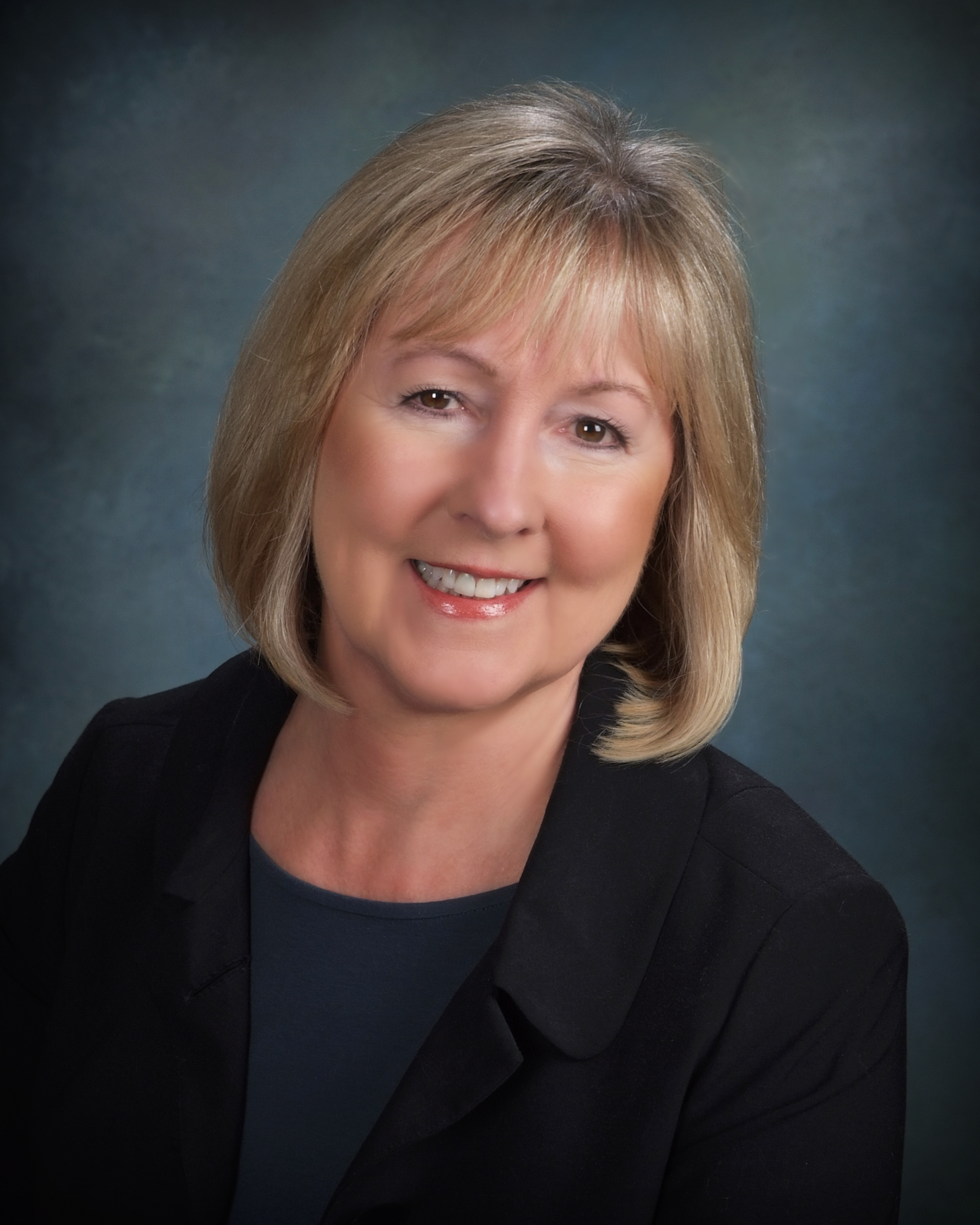 Deanna Keller
Deanna Keller, a native Washingtonian who has lived in Pierce County for most of her life, has a history of proven leadership and involvement throughout Pierce County. With a total of twenty years of experience in education, Deanna has worked as both a high school band director and elementary school principal in the Puyallup School District, Clover Park School District and Federal Way School District.
As a proud Marine Corps veteran, she served for five years in the United States Marine Corps in the "President's Own," United States Marine Band in Washington, D.C.  Deanna currently serves as the managing owner of Kel-Tech Plastics, Inc., a custom plastic fabricator in Tacoma which also provides logistics and shipping to its customers nationally and internationally. As a business owner who cares deeply about connecting people to jobs, Deanna has served on the Goodwill Industries Advisory Council, and as a mentor for homeless youth through Goodwill Industries' Good Guides program.  She is also the owner of five parcels of commercial real estate in Tacoma.
Deanna's focus is to strengthen our economy by modernizing the terminal facilities of the Port of Tacoma and Seaport Alliance, working together to have a cleaner environment and stronger economy by working together for solutions, and to safeguard a higher quality of life in the region through the creation of new family-wage jobs, and that is why Deanna is running for Port of Tacoma Commissioner Position #3. She is committed to working collaboratively — by listening to residents, labor, business and other stakeholders — to ensure we keep our port competitive.
Port of Tacoma Commissioner Position #3
Deanna is an engaged community member, where she has served as the Past President of the Broadway Center for the Performing Arts Board of Directors, was part of the planning process for the Metropolitan Parks' Peninsula Project and served on the Governance Committee for the Foss Seaport Waterway Museum.
She has a bachelor's degree from Western Washington University and a master's from Northwestern University.
Deanna lives in Gig Harbor with her husband, Steve, and their two dogs. Together, they have four daughters, one granddaughter and one grandson on the way. Both are avid boaters.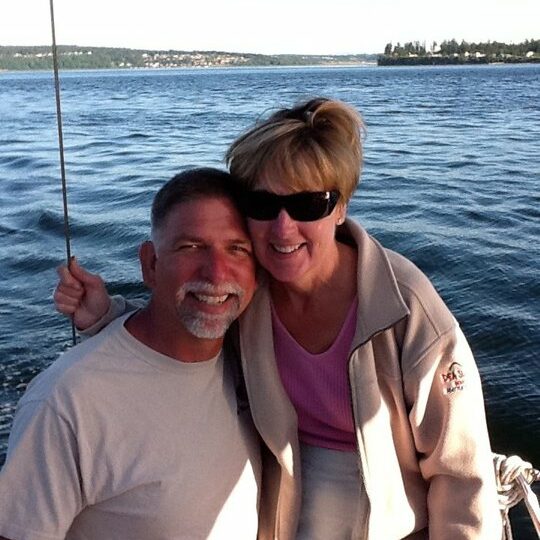 Left to Right. Steve and Deanna