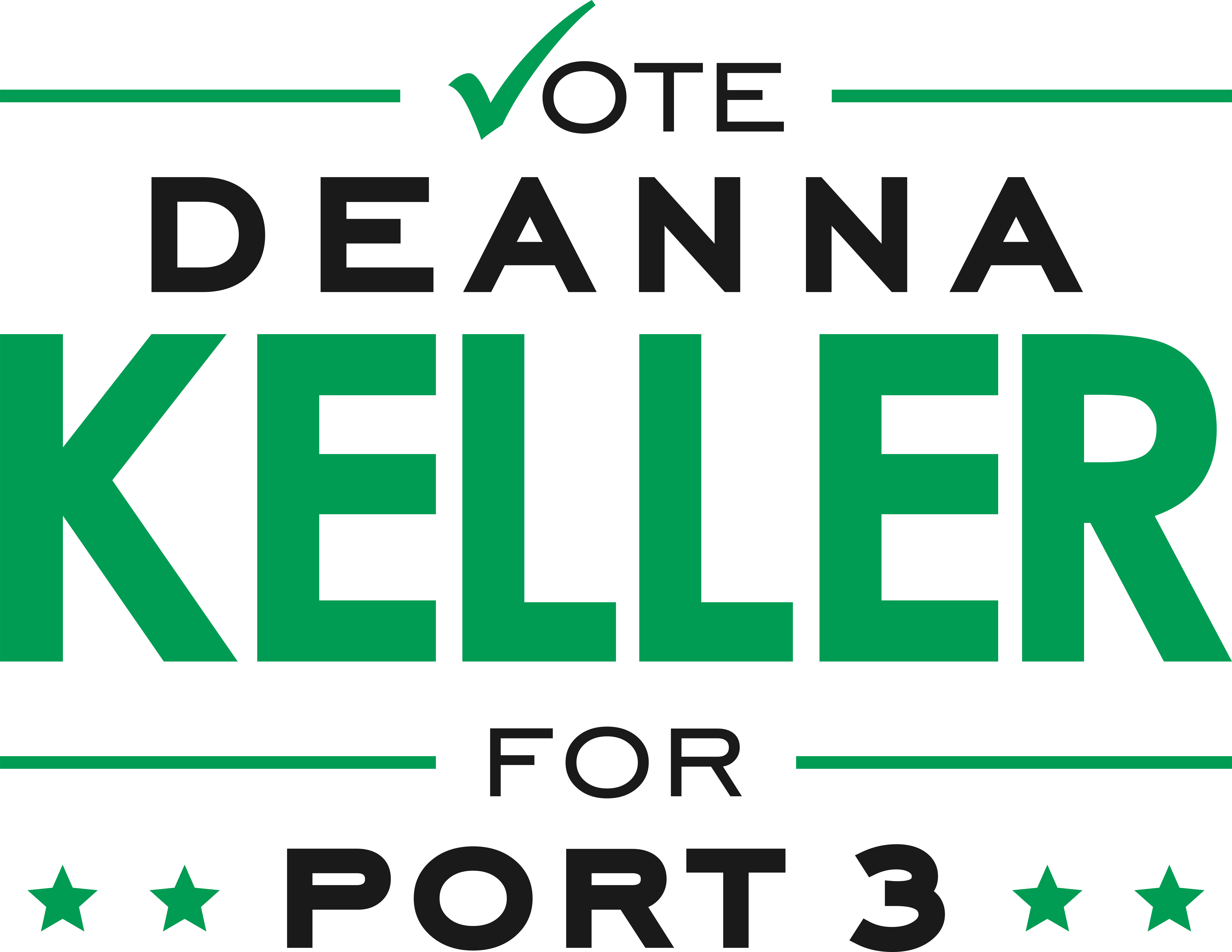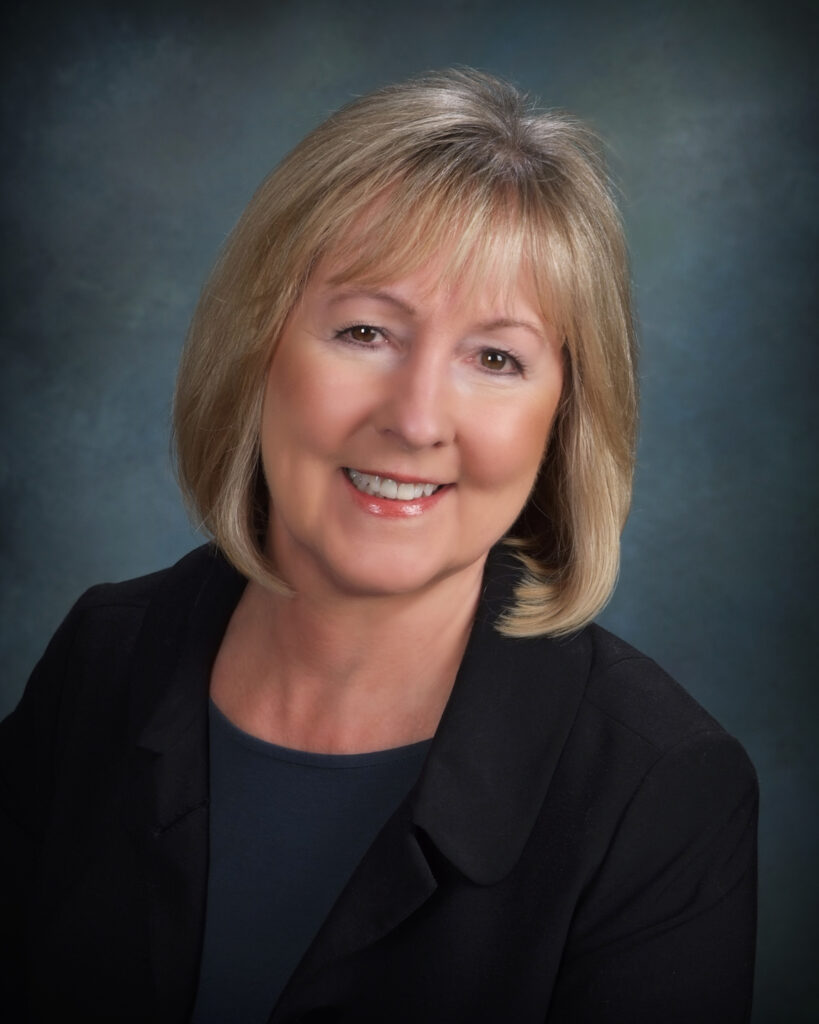 Deanna Keller
Deanna Keller, a native Washingtonian who has lived in Pierce County for most of her life, has a history of proven leadership and involvement throughout Pierce County. With a total of twenty-four years of experience in education, Deanna has worked as a high school band director, district-wide program administrator and principal where she led staff development and strategic planning. She was awarded a Puyallup District PTSA Golden Acorn award for her work with her school community.
Deanna is an engaged community member where she was elected by her peers to be president of the Broadway Center for the Performing Arts and chairman of another board due to her inclusive and collaborative work in those organizations. Deanna is also a member of the Tacoma Transportation Club, the Tacoma Propeller Club, and the Northwest Maritime Trade Association.
As a proud Marine Corps veteran, she served for five years in the "President's Own" United States Marine Band. Deanna currently serves as CEO/President of a multi-million dollar manufacturing business in Tacoma which ships nationally and internationally. As a business owner who cares deeply about connecting people to jobs, Deanna has served on the Goodwill Industries Business Advisory Council and worked with the Economic Development Board on their "Place for Jobs" initiative. Due to her leadership, her business was awarded by other business owners as the "Best Mid-Sized Business in Pierce County" in 2014.
She has a bachelor's degree from Western Washington University and a master's from Northwestern University. Deanna lives in Gig Harbor with her husband Steve and has been a working mother of four beautiful daughters who now have their own successful careers.
Deanna's focus is to strengthen our economy by modernizing the terminal facilities of the Port of Tacoma and Seaport Alliance, working together to have a cleaner environment and stronger economy by working together for solutions, and to safeguard a higher quality of life in the region through the creation of new family-wage jobs, and that is why Deanna is running for Port of Tacoma Commissioner Position #3. She is committed to working collaboratively — by listening to residents, labor, business and other stakeholders — to ensure we keep our port competitive.
She has grit, award-winning leadership skills and passion to bring to the Commission and most importantly, she wants to work for YOU.